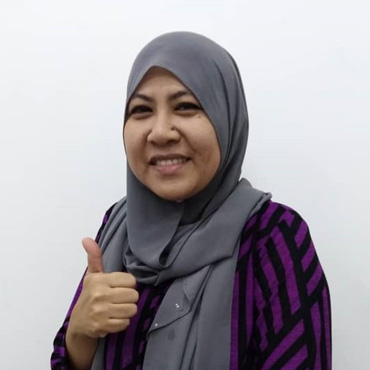 Diploma in Education and bachelor in Science from UKM. Former DG44 government school teacher at SK(2)PJ for 9 years. UPSR examiner for Science subject. Teach Primary Science subjects at SEROJA.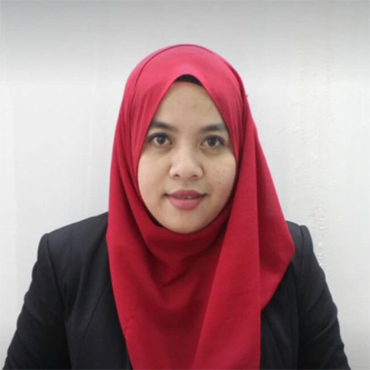 Bachelor of Education in History from UPSI. Former government school teacher at SMK Sungai Besi Kuala Lumpur since 2010. History and Bm tutor at SEROJA. She expresses the story in excitingly and accurately way. Besides, Cikgu Sabillah always provide short notes and keywords that can help for improvement.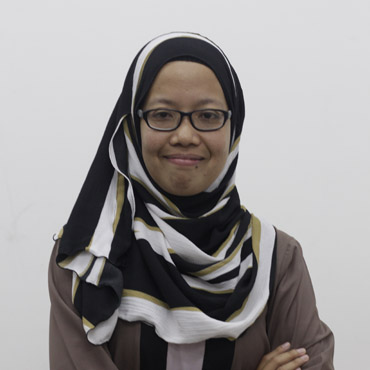 BSc (Hons) in Chemical Industry. Experience as chemist for 9 years and teaching for 7 years. Teach Science dan Chemistry subjects for all level since 2012.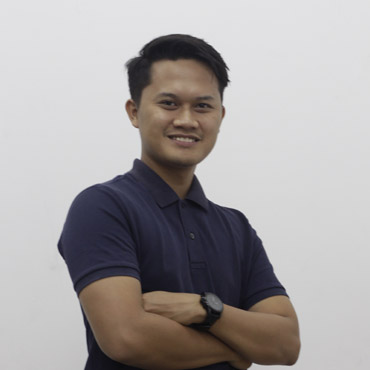 BSc (Hons) in Bahasa Melayu from UPSI. Former Bahasa Melayu goverment school teacher at Sekolah Rendah Kebangsaan Jalan Kebun. Experience in teaching since 2016. Teach BM level primary and (Penulisan) UPSR subject at SEROJA. One to one counselling session between student and teacher consistently creates excellent result to student grades.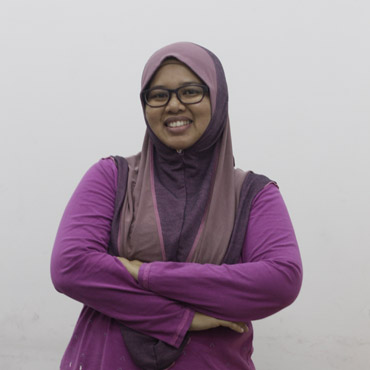 Secondary school teacher at Sekolah Menengah Kebangsaan Banting.
Experience in teaching for 11 years.
PT3 paper examiner for 4 years. Teaching English Form 5 subject at SEROJA.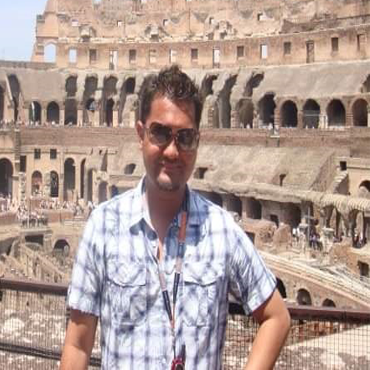 Master in Mechanical Engineering from University of Sunderland. Experience in teaching since 2018. Former English teacher Abedeen Private International School for KSSM and IGCSE. Teach English for secondary level at SEROJA. He is also a PT3 Examiner.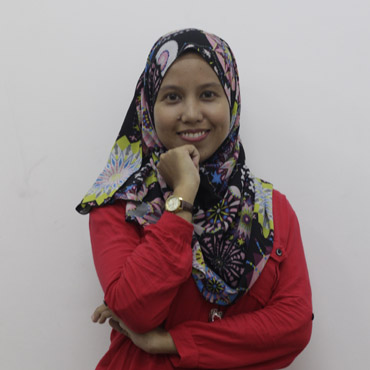 Bachelor degree from University Malaysia Sabah. Experience in teaching since 2009. Teach subject Math and Addmath for all level at SEROJA.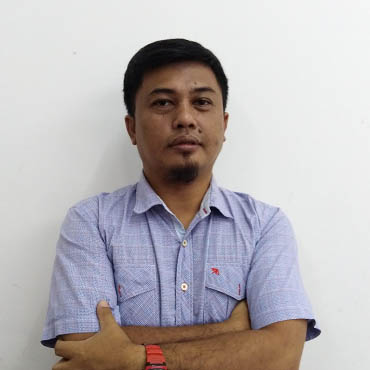 Bachelor degree from Politeknik. Experience in teaching Bahasa Melayu since 2015. Teach BM Pemahaman for UPSR, PT3 and SPM level at SEROJA. Cikgu Azam continuously motivates student interest in academic especially Bahasa Melayu to improve the content of their writing.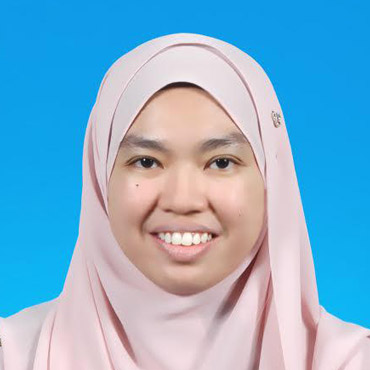 Master in Vocational technical Education and bachelor degree in Science (Applied Chemistry) from UITM. Experienced as an examination coordinator and a Mathematics tutor. Teach Mathematic for UPSR level at SEROJA.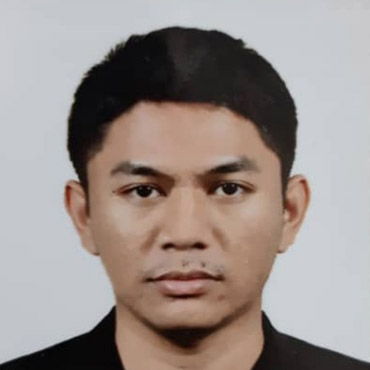 Degree in Biomedic from International Medical University. Experienced in teaching Biology and Science subject since 2018. He is a creative teacher  in giving explainations to students, especially in challenging topics.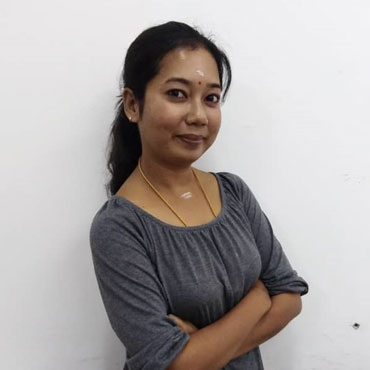 Bachelor degree in TESL from Universiti Utara Malaysia and IPG Kampus Pulau Pinang. Former government school teacher at SK kota kemuning since 2010. Teach Primary English at SEROJA. She firmly believes that significant interaction can helps students improve their communication.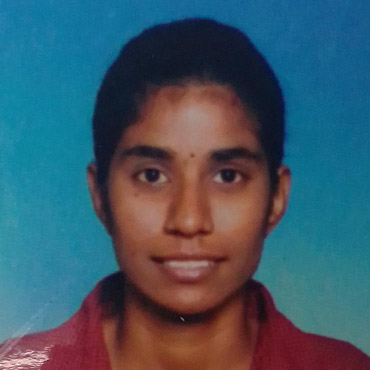 Degree in Biomedical Science (Biology) from Management and Science University. Experienced as a Biology and Science tutor since 2014. She believes that short note techniques will lead to effective process learning.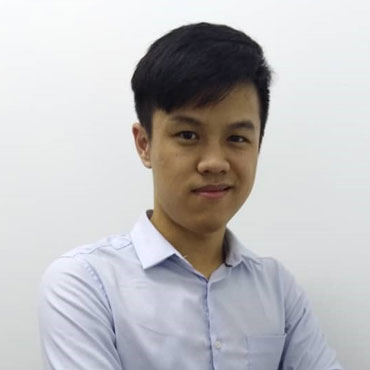 Diploma in accounting, bachelor of commerce and ACCA affiliate from ACCA. A finance specialist from Careman Group. Teach Prinsip Akaun for SPM at SEROJA. He has 6 years experienced in teaching SPM Accounts.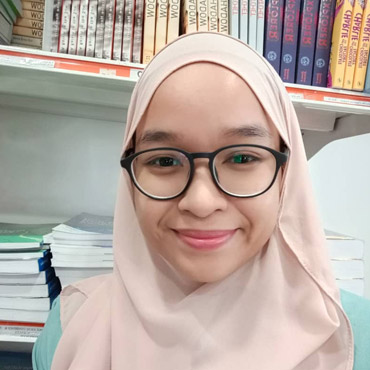 Master in Education(Hons) in TESL from UITM and bachelor degree in Human Science from IIUM. Previous English teacher at Sekolah Menengah Islam Tahfiz Al-Amin since 2017 and experienced in teachong English since 2015. Teach English Primary at SEROJA. She innovates the techniques in teaching by Using Chalk and Talk: Incorporate IT techniques in teaching and learning.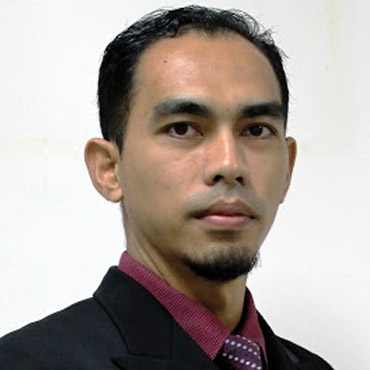 Bachelor degree in Physics from UNSW Australia and Diploma in Education from IPG Malaysia. A former lecturer in Physic subject at Kolej Matrikulasi Banting since 2015 and experienced in teaching SPM Physic. Teach Physic SPM at SEROJA.
Bachelor degree (Hons) in Chemistry from UITM.  Experienced as a government school teacher and as a volunteer Science teacher at Masjid Al Ehsan. Teach Science for Year 4-6 at SEROJA. His uses video and pictures as a learning medium om the classroom.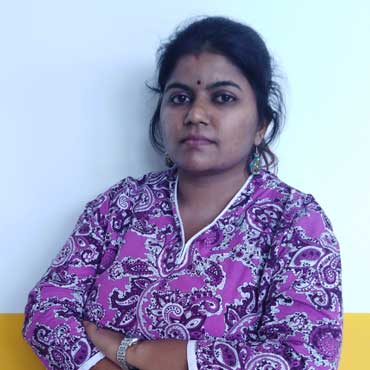 Diploma from Maktab Perguruan Batu Pahat and bachelor of Education in TESL from AeE Kuala Lumpur. English UPSR paper examiner and former teacher at SK Methodist Klang. Experienced in teaching English for more than 15 years. Teach English SPM at SEROJA.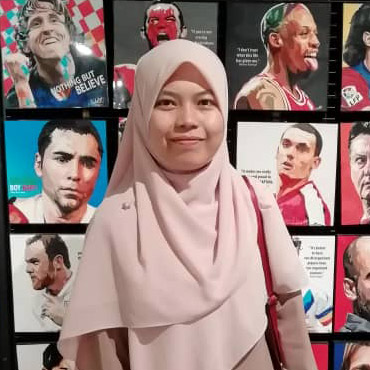 Bachelor degree(Hons) in Information Science. Teacher at SRITI Shah Alam since 2017 for lower primary level. Teach Bahasa Melayu for Year 1-3 at SEROJA. A caring, friendly, innovative and creative teacher who is a very patient and loves to serve students.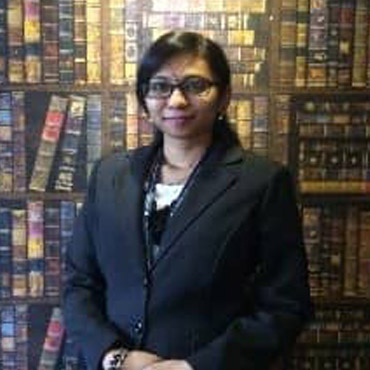 Bachelor degree (Hons) in TESL from Quest International University Perak (QIUP). English teacher (Student enhancement program in National School) since 2013. Teach English for primary level at SEROJA.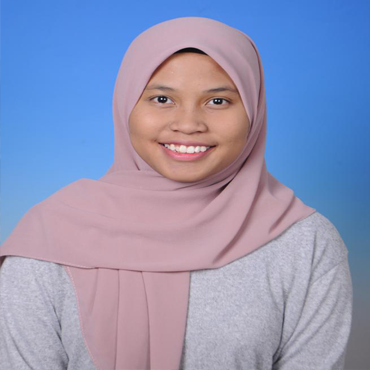 Bachelor degree (Hons) in Muamalat administration from UUM. Experienced as a teacher at Sek Ren Integrasi Alhidayah since 2015. Teach subject economy SPM and Geography PT3 at SEROJA.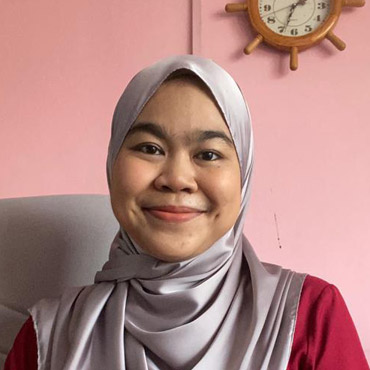 Cik Maizatul (Admin Leader)
Bachelor degree (Hons) in Business Administration. For Rimbayu branch.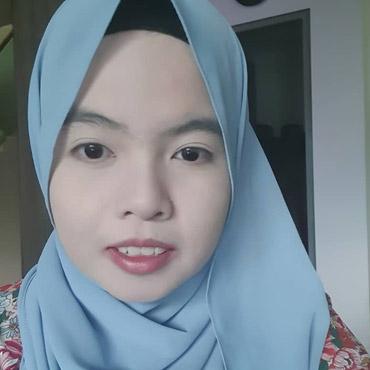 Bachelor degree (Hons) in Chemical engineering technology (Bioprocess). For Kota Kemuning branch.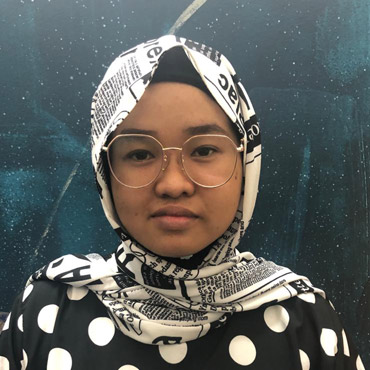 STPM from Kolej Tingkatan 6 Shah Alam. For Rimbayu branch.