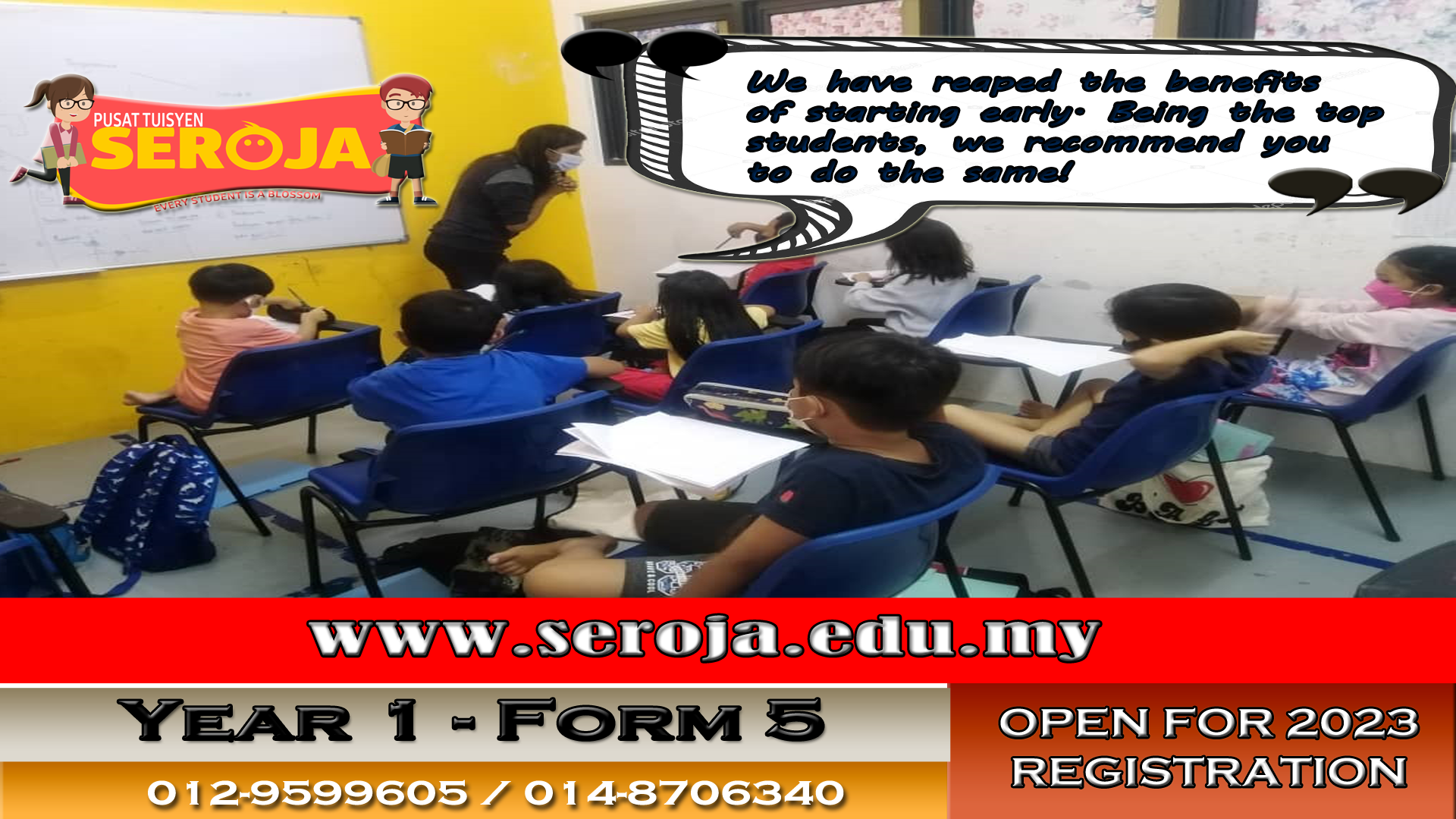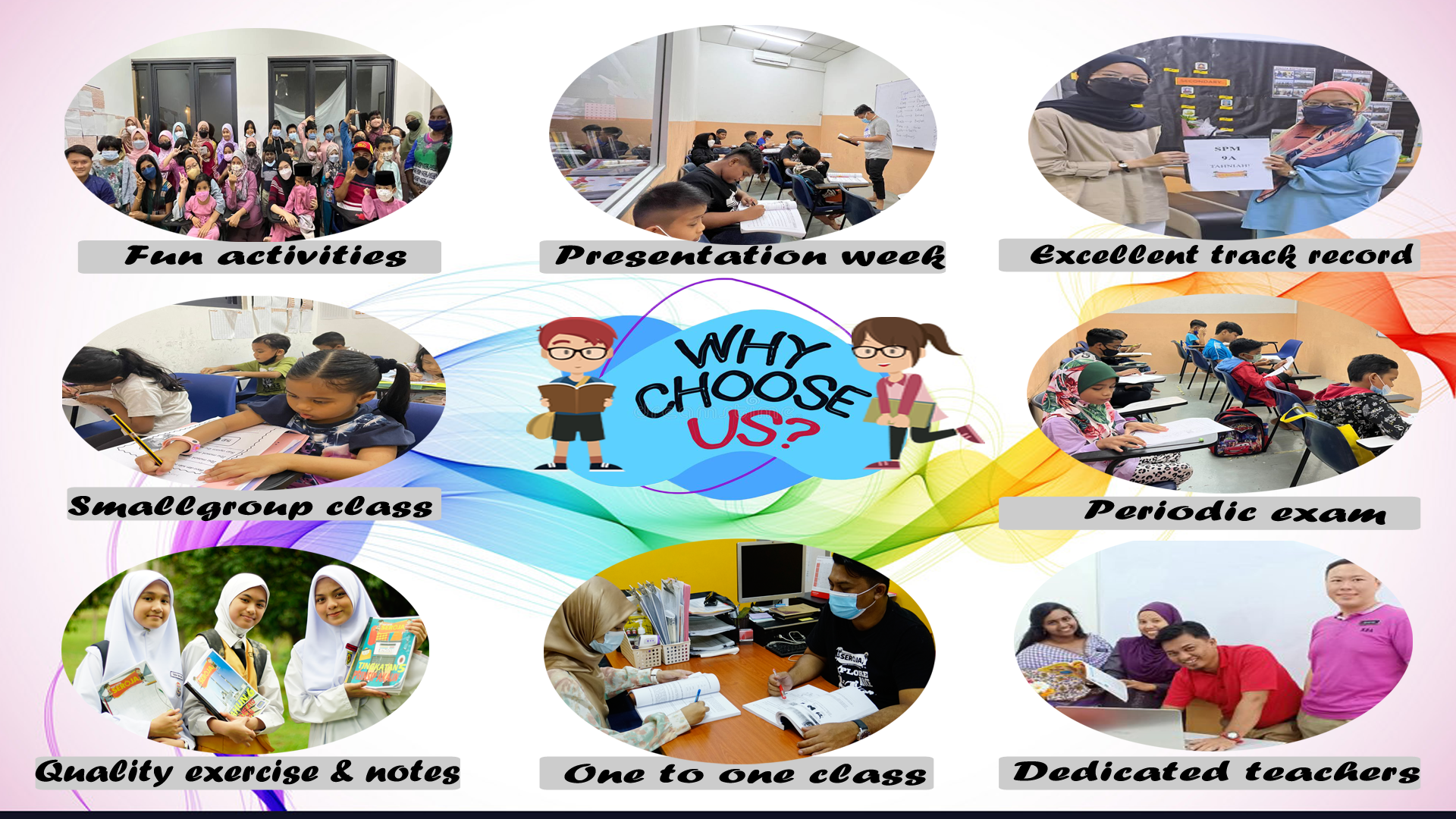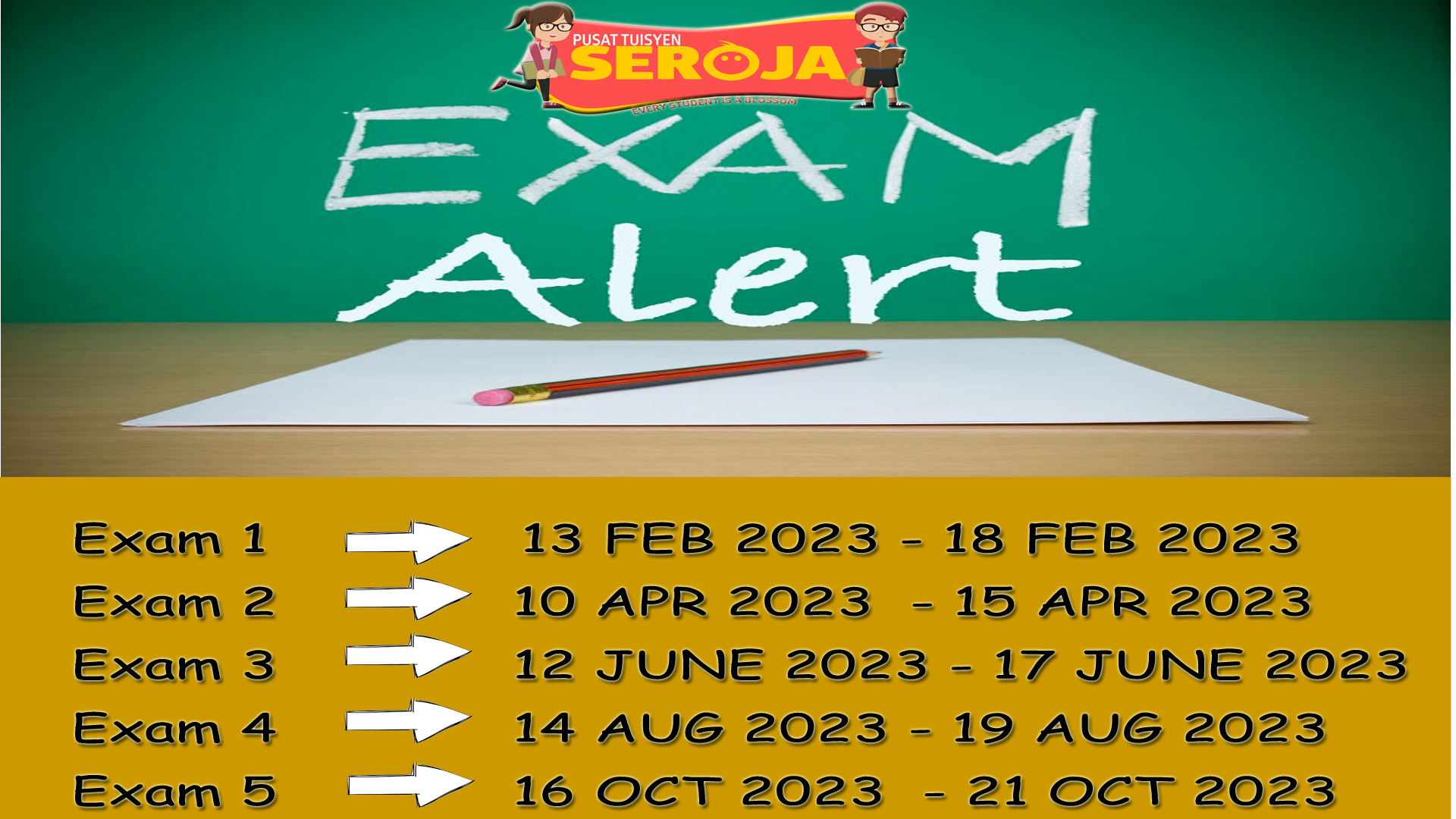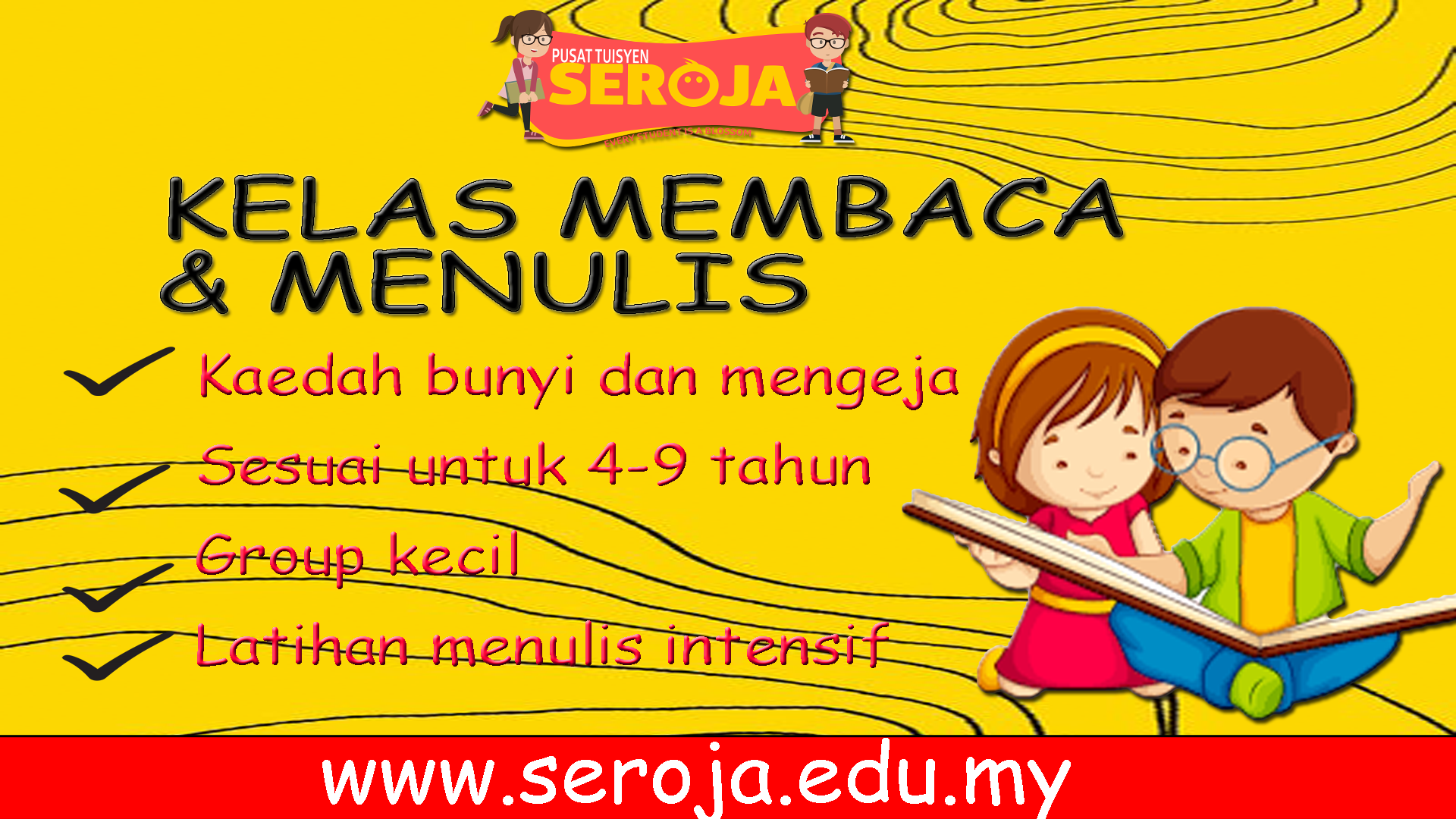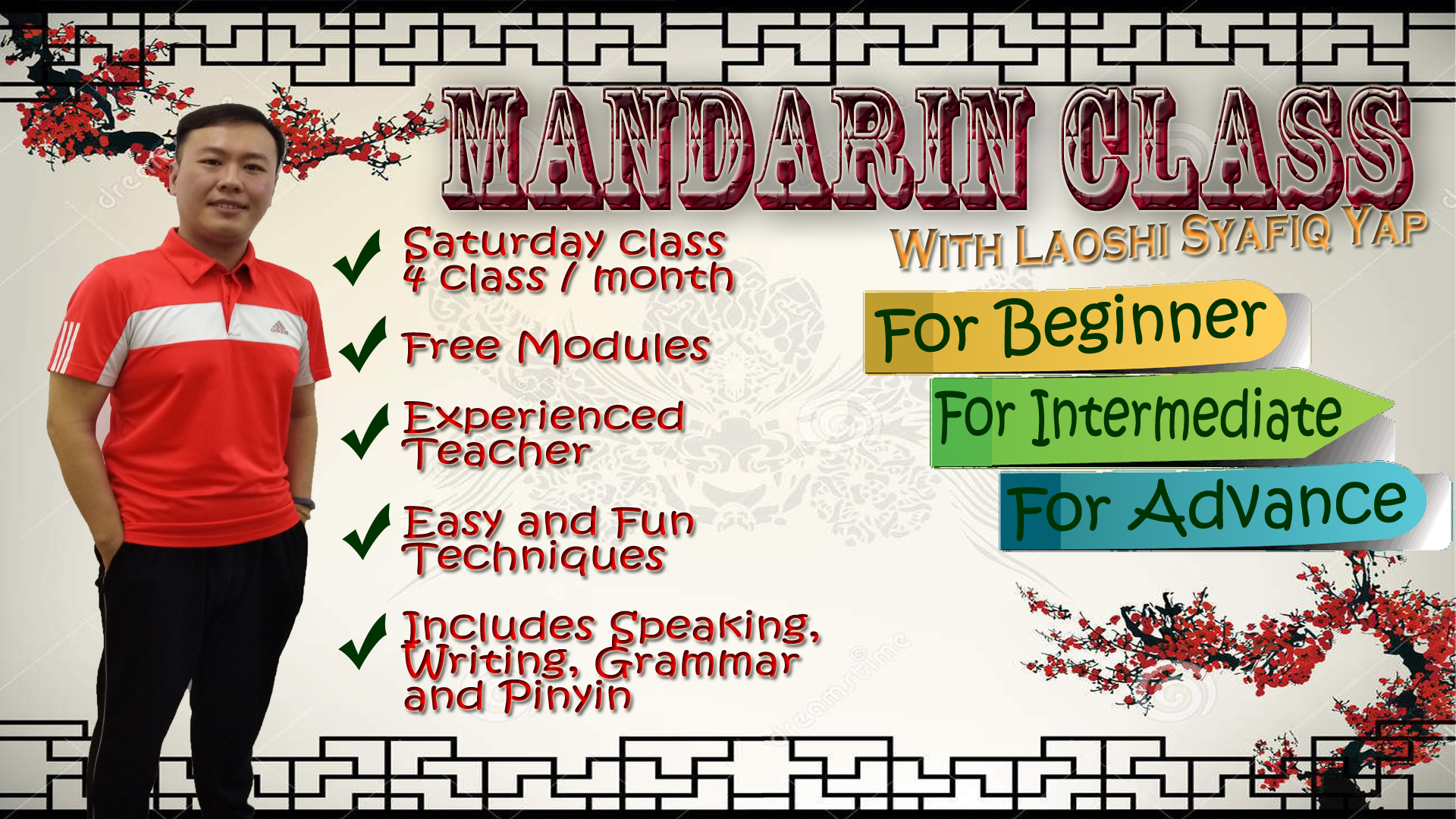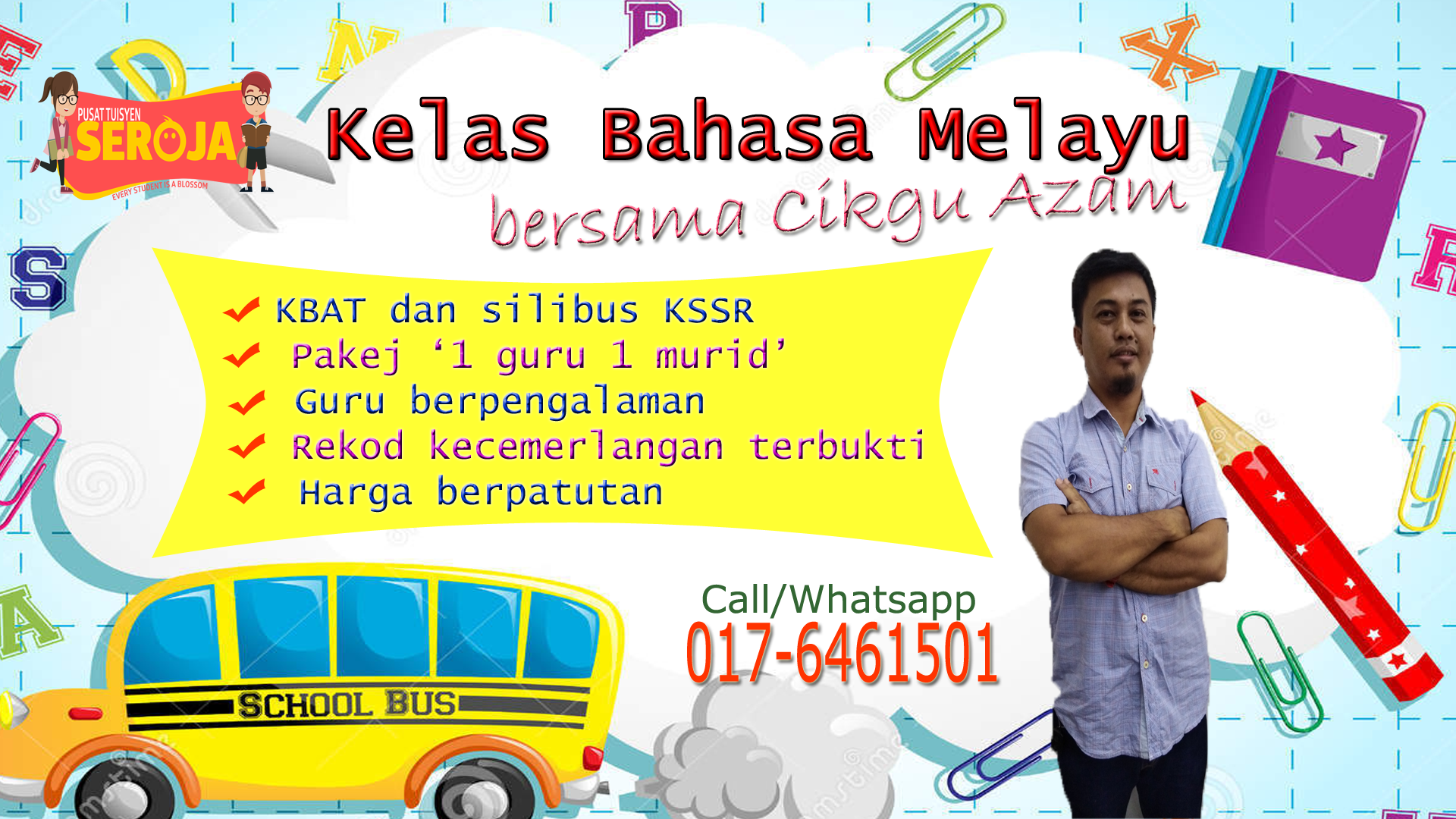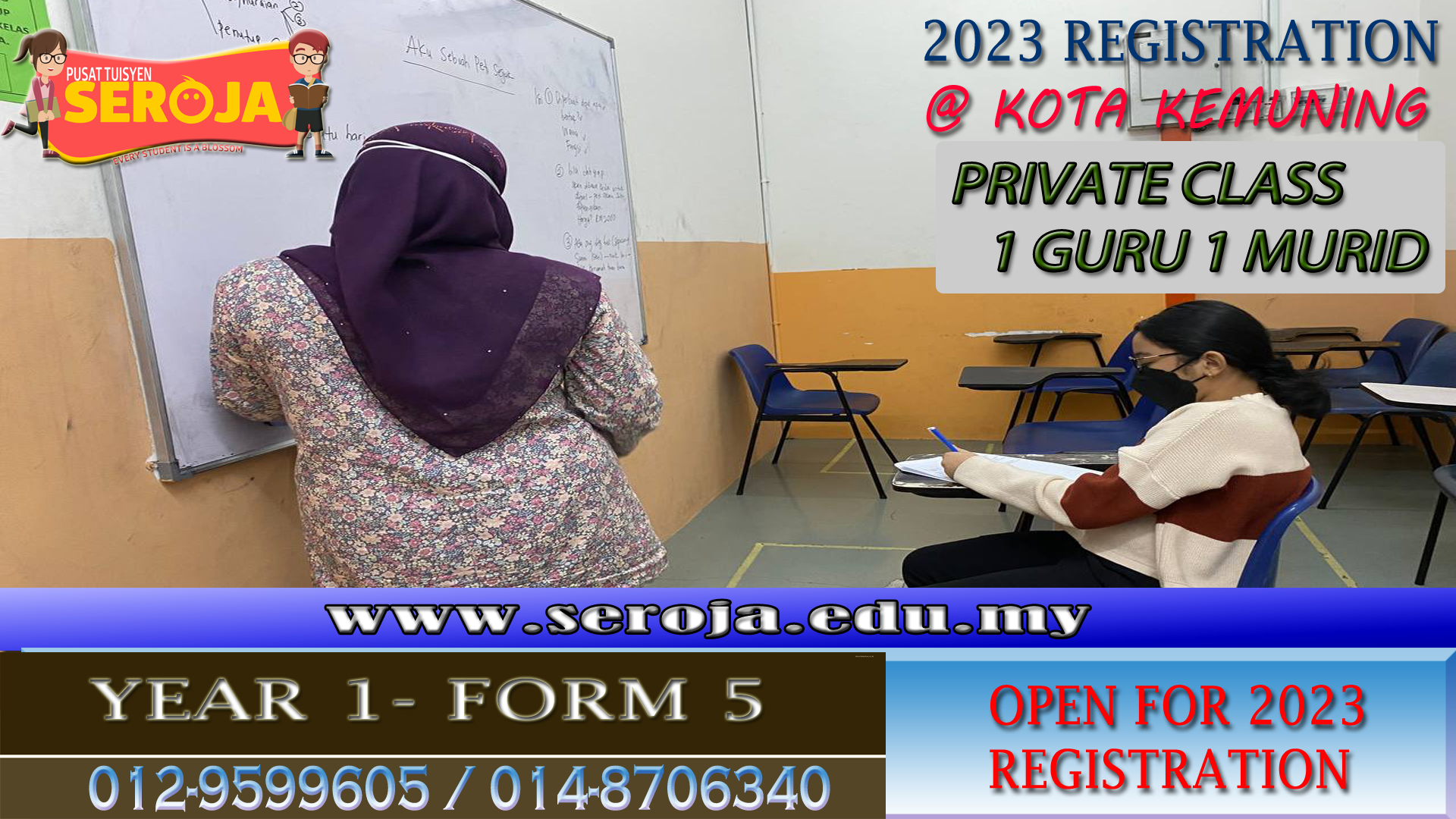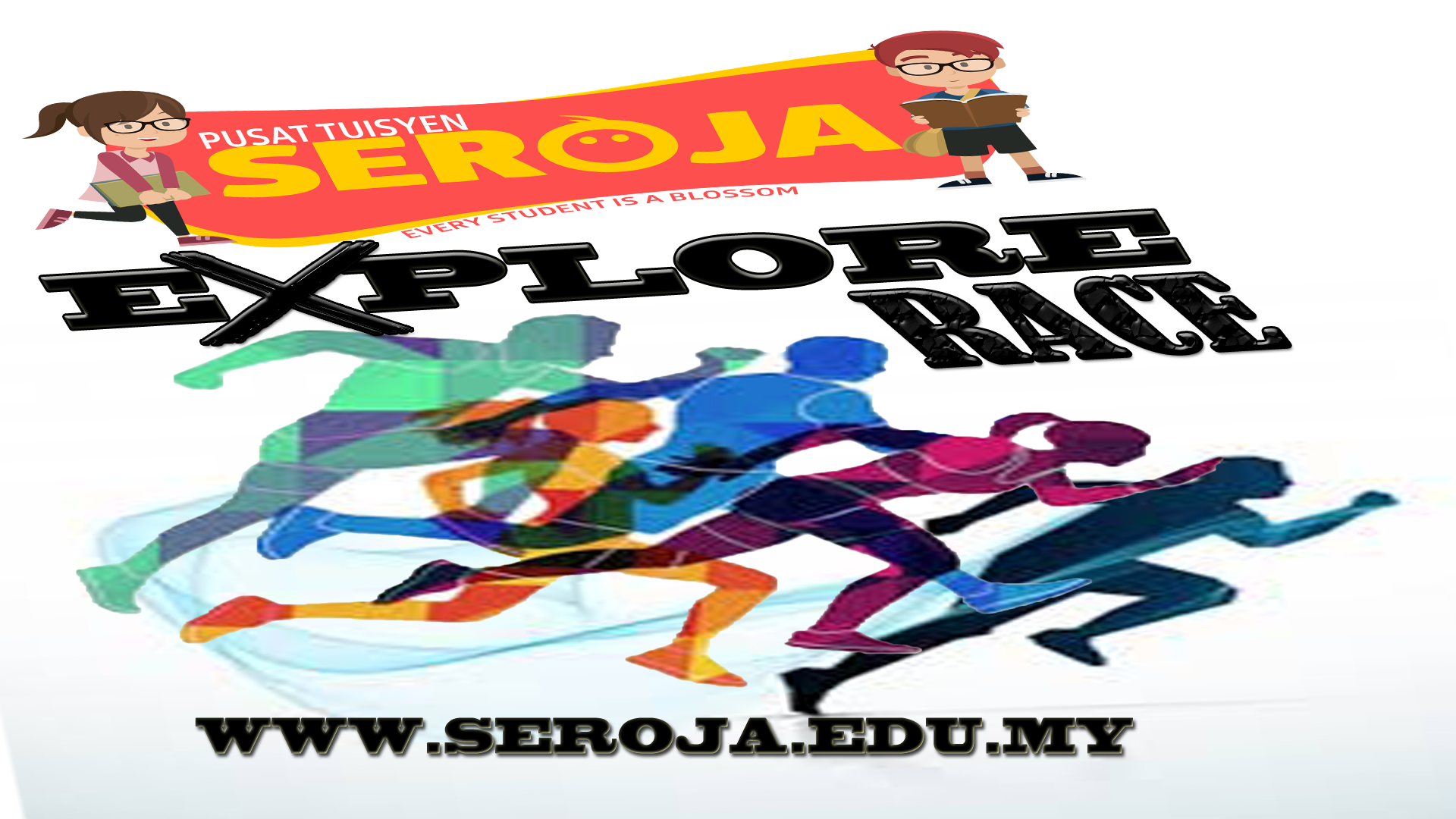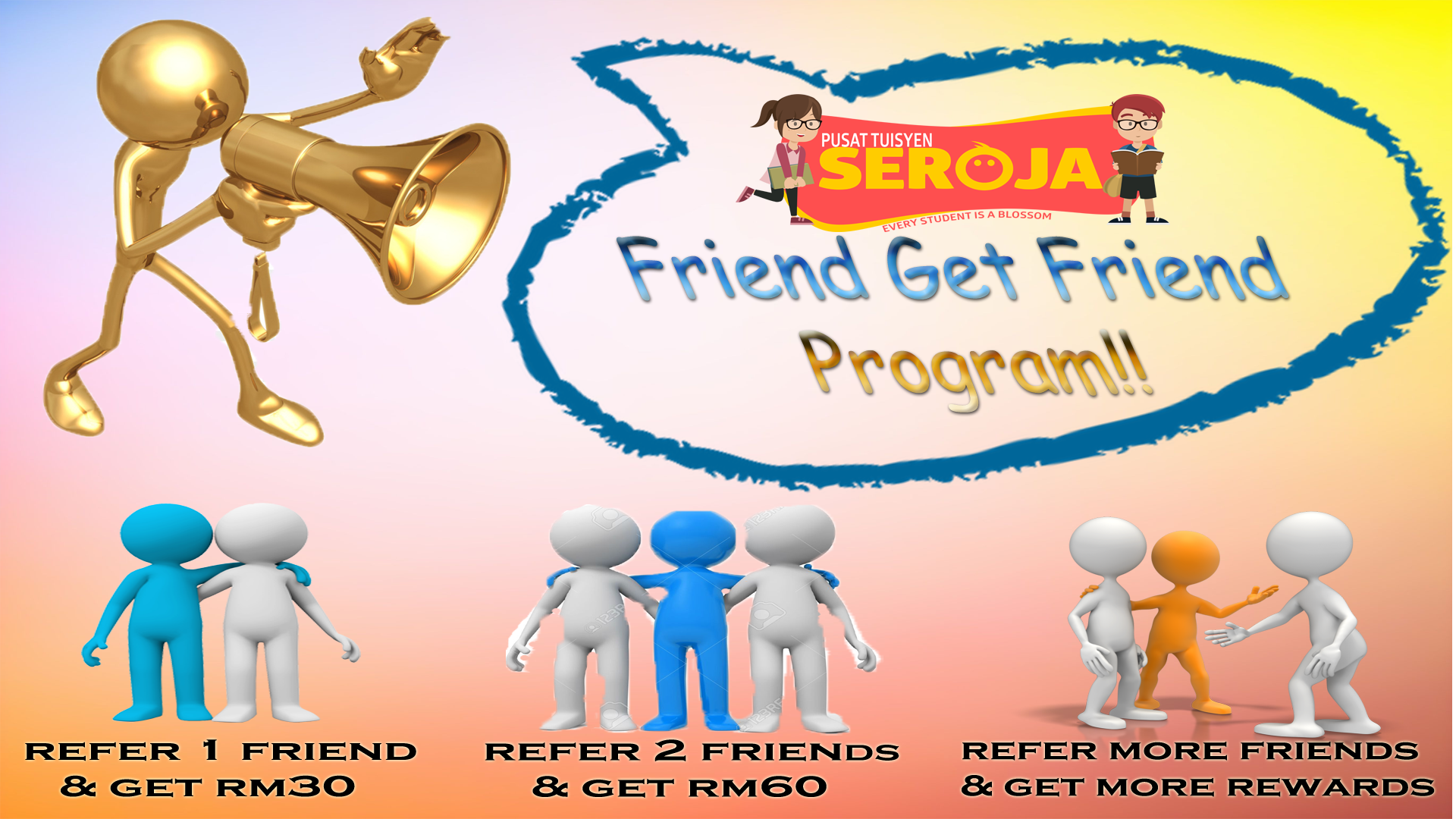 VISSION
"As a network of high-quality private educational institutions in education, progressing successfully, and potentially producing and assisting many excellent students in academic".
MISSION
To produce a generation of students who have high level of understanding in academic, able to enhance students' exam scores while not neglecting the moral values of a students.
To be a source of reference for knowledge and academics to students.
To be an institution that can nurture the surrounding community to love knowledge and understand the importance of human capital.
To be an institution capable of helping orphans and underprivileged families to cultivate knowledge among their children by providing free and discounted fees.
Provide tuition programmes such as workshops and seminars for students to strengthen the technique of answering exam questions as well as sport activities to foster the value of cooperation among students.
Best EDUCATION Techniques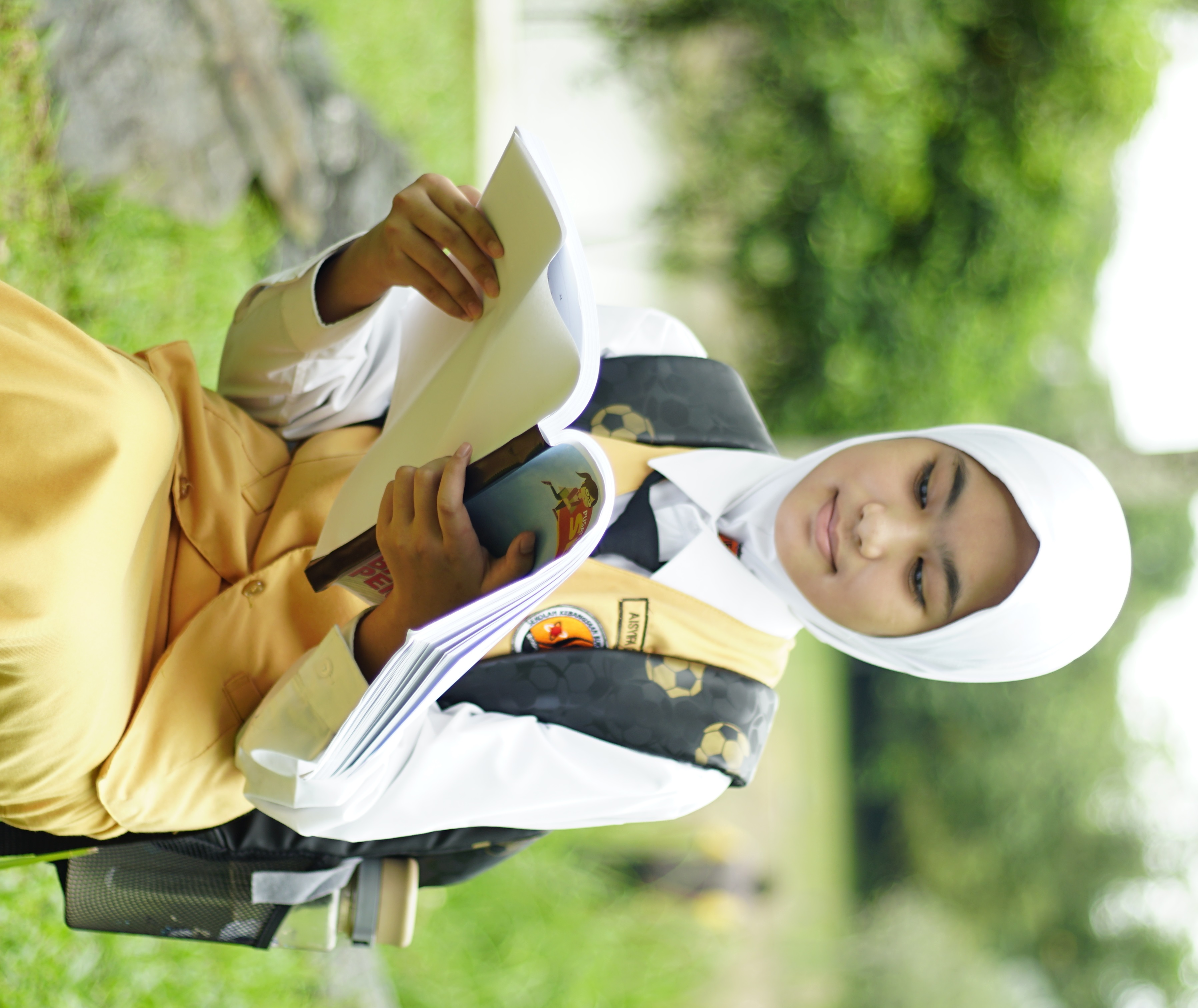 YEAR 1 – YEAR 6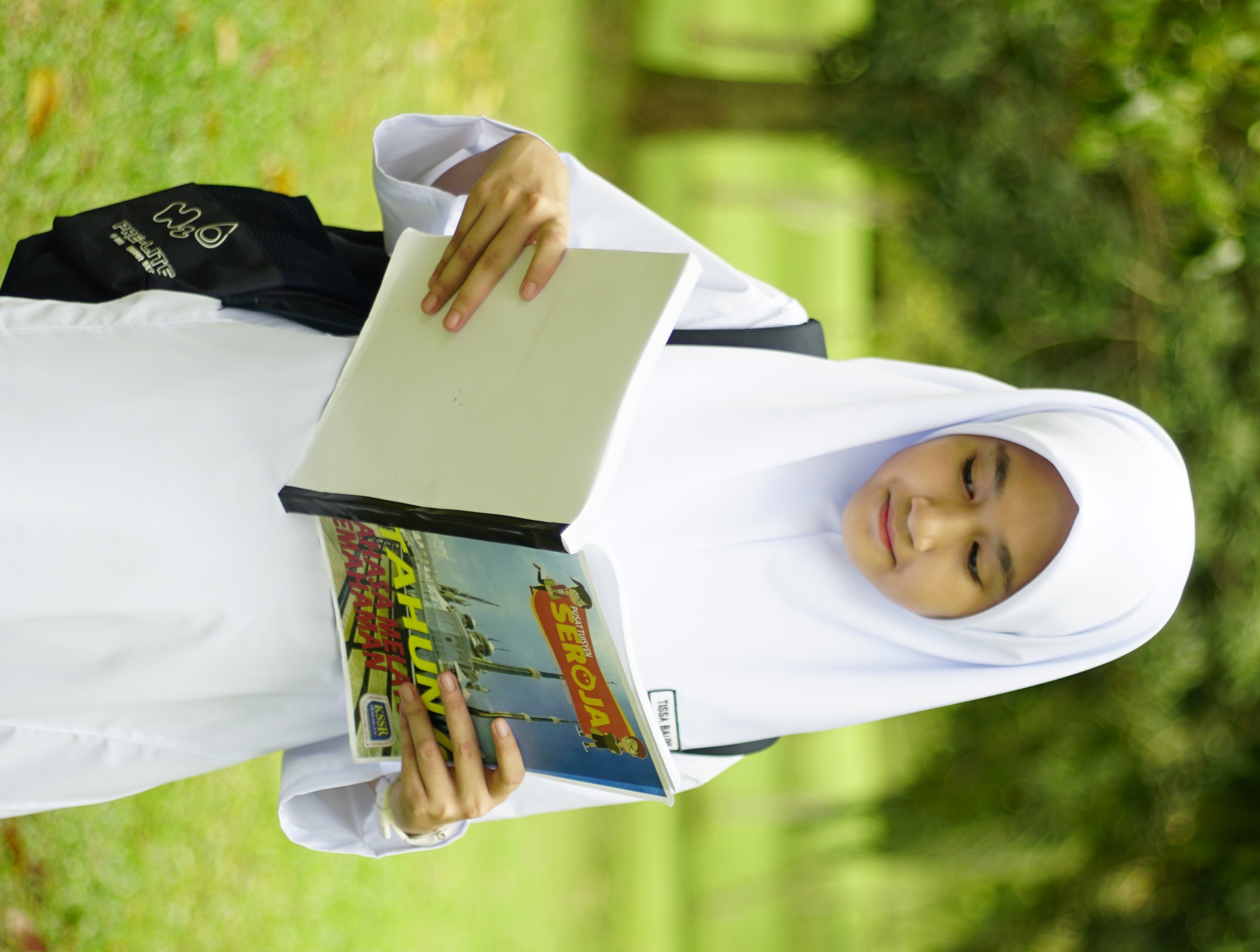 FORM 1-FORM 3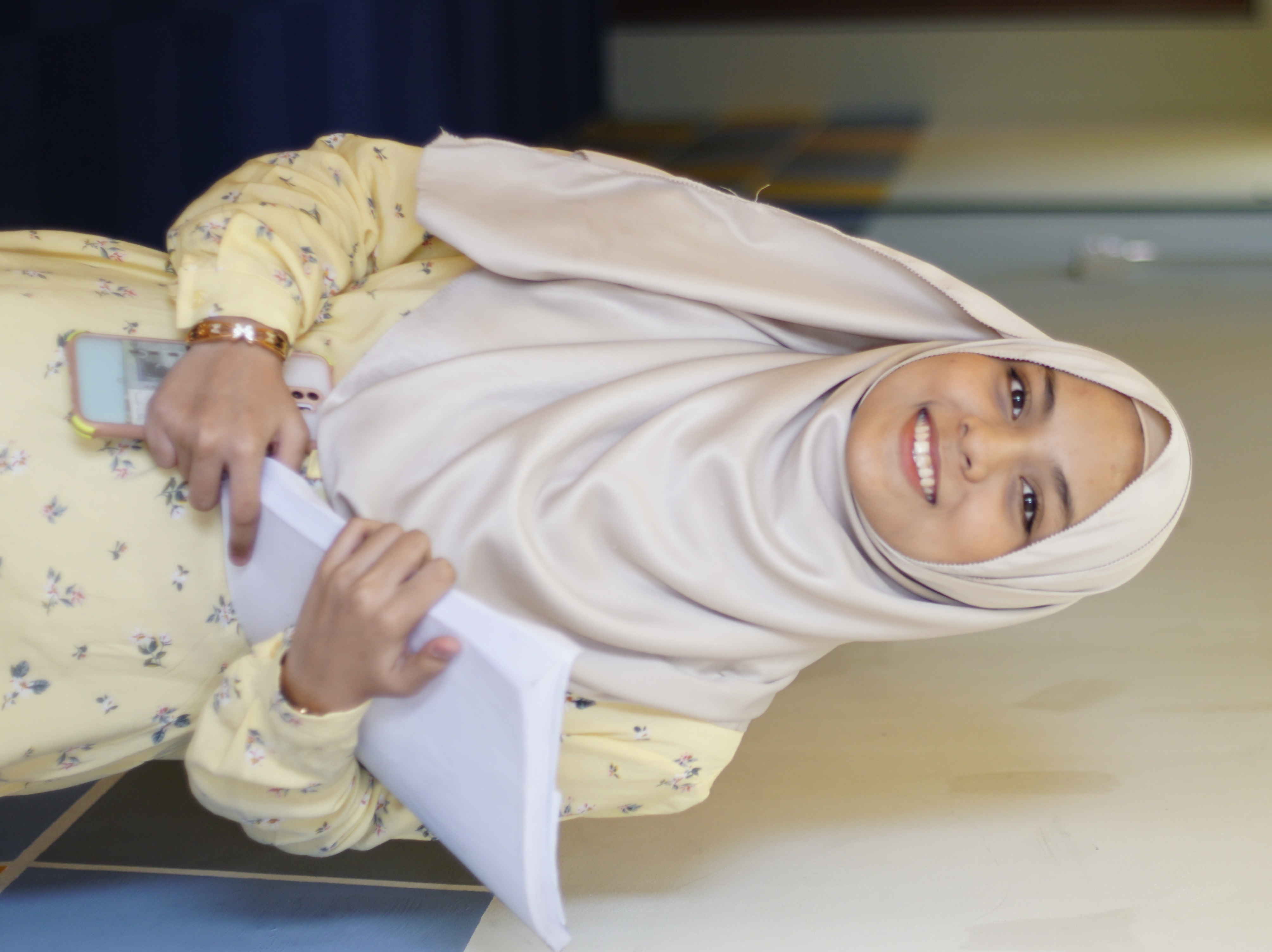 FORM 4- FORM 5
A little about us

Pusat Tuisyen SEROJA (previously knows as MAWAR KOTA KEMUNING) was establish in 2011. SEROJA is owned and driven by 100% bumiputera entity. SEROJA has now expanded to new branch at Rimbayu, Selangor. The new branches will not just stop there. More will be open as we foresee the needs of education and the awareness of parents for good education will definitely support our growth as SEROJA support their children in education.
Strict discipline and good motivation are molding good character on the students. Apart form good discipline we hand-pick the best teachers to teach our students. Students are provided with excellent notes to help them gasp the material with ease. They are also exposed to Public Speaking Presentation Week to enhance confidence, Exam week and lots of fun activities!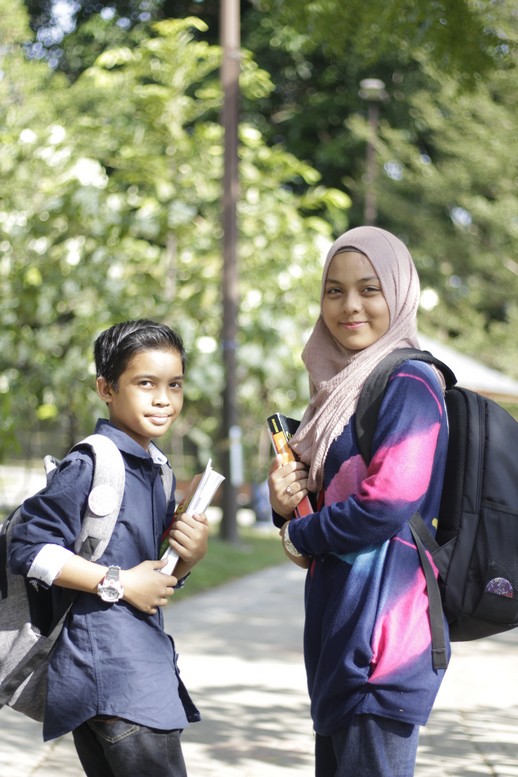 WHY US?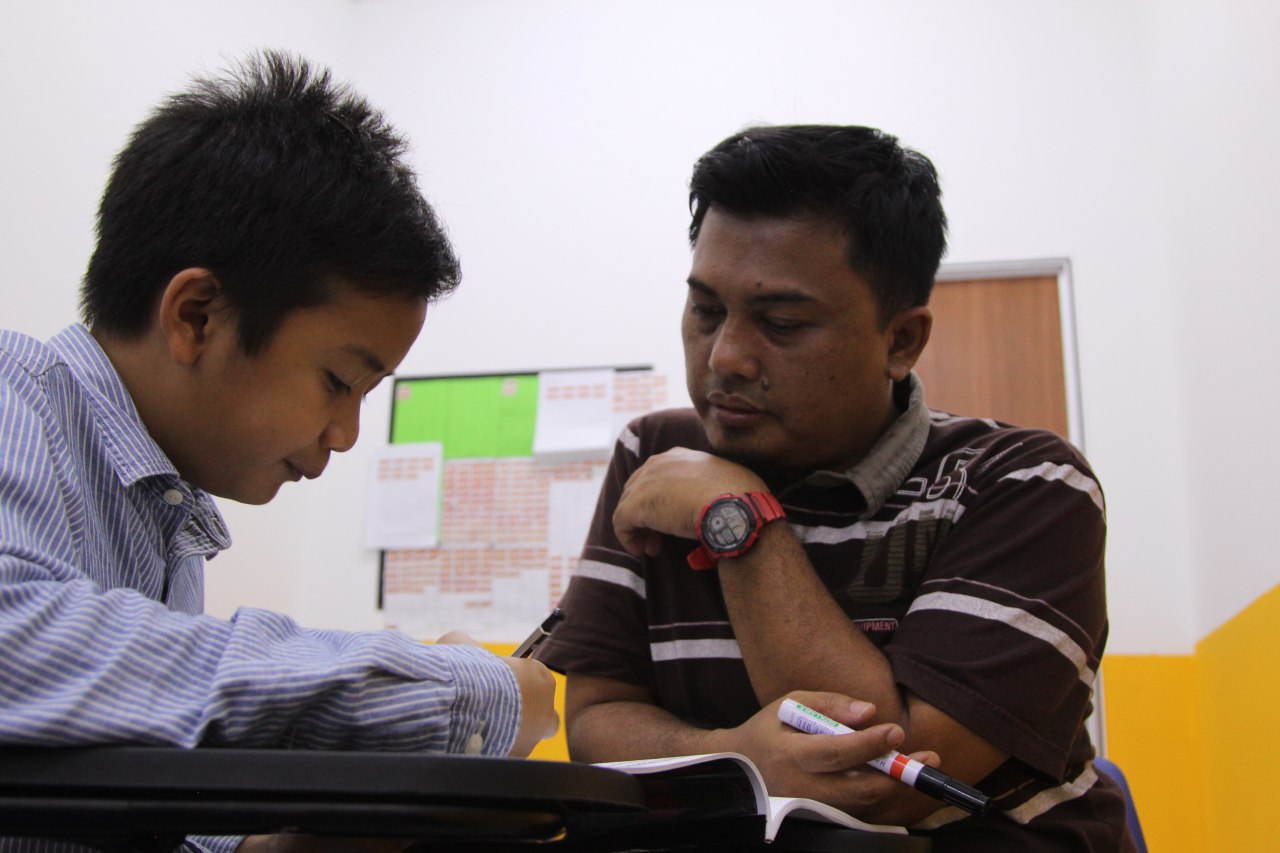 Every student is a blossom, given the proper guidance and attention. We at SEROJA ensure Quality Education by giving every student the desired attention. Questions are answered until the students fully understand it.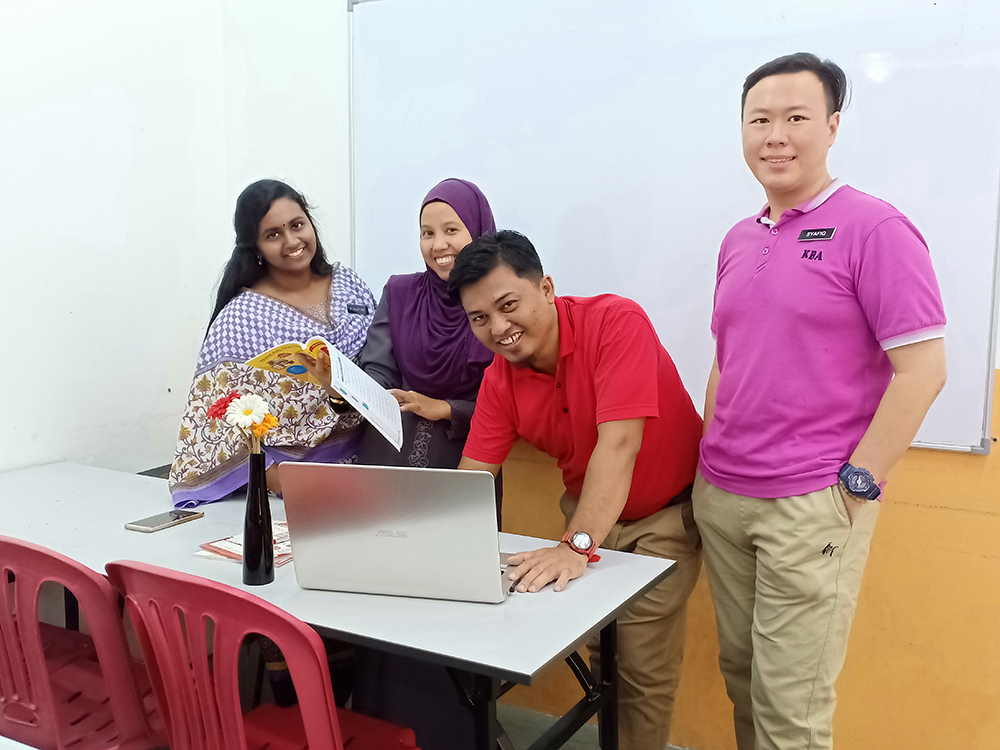 Teaching is a skill which is acquired over the years. We only engage experienced and dedicated graduate teachers. These teachers are specialist in their selected subject. We provide the passionate teachers and there is no compromised in selection of teachers.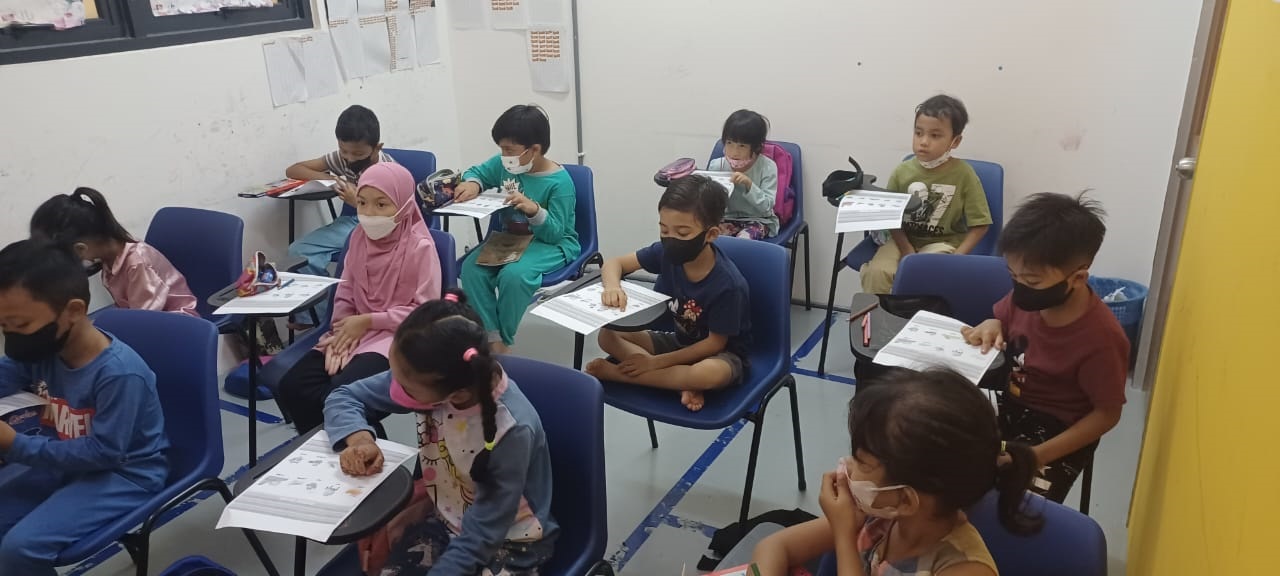 Students are expected to be in class and focused. They are expected to complete the assignment before coming to class and ready with their stationary and books. However, we do believe fun in learning will keep the knowledge for long time in their mind. And makes them enjoy the class too!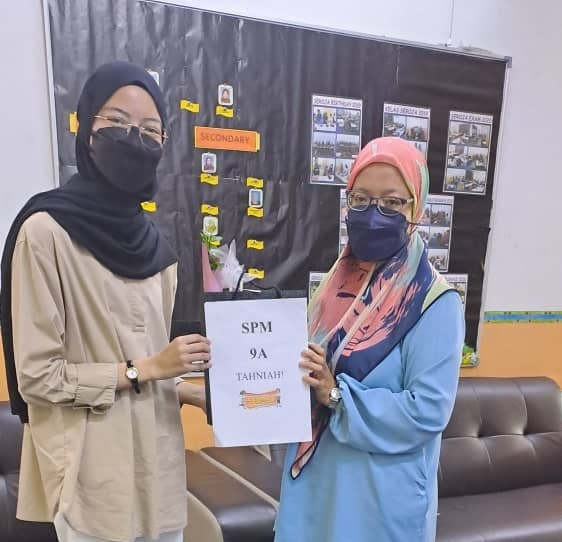 Our track records over the last few years speaks for itself. Word of mouth advertising is our biggest channel of marketing and this is only possible if we produce results.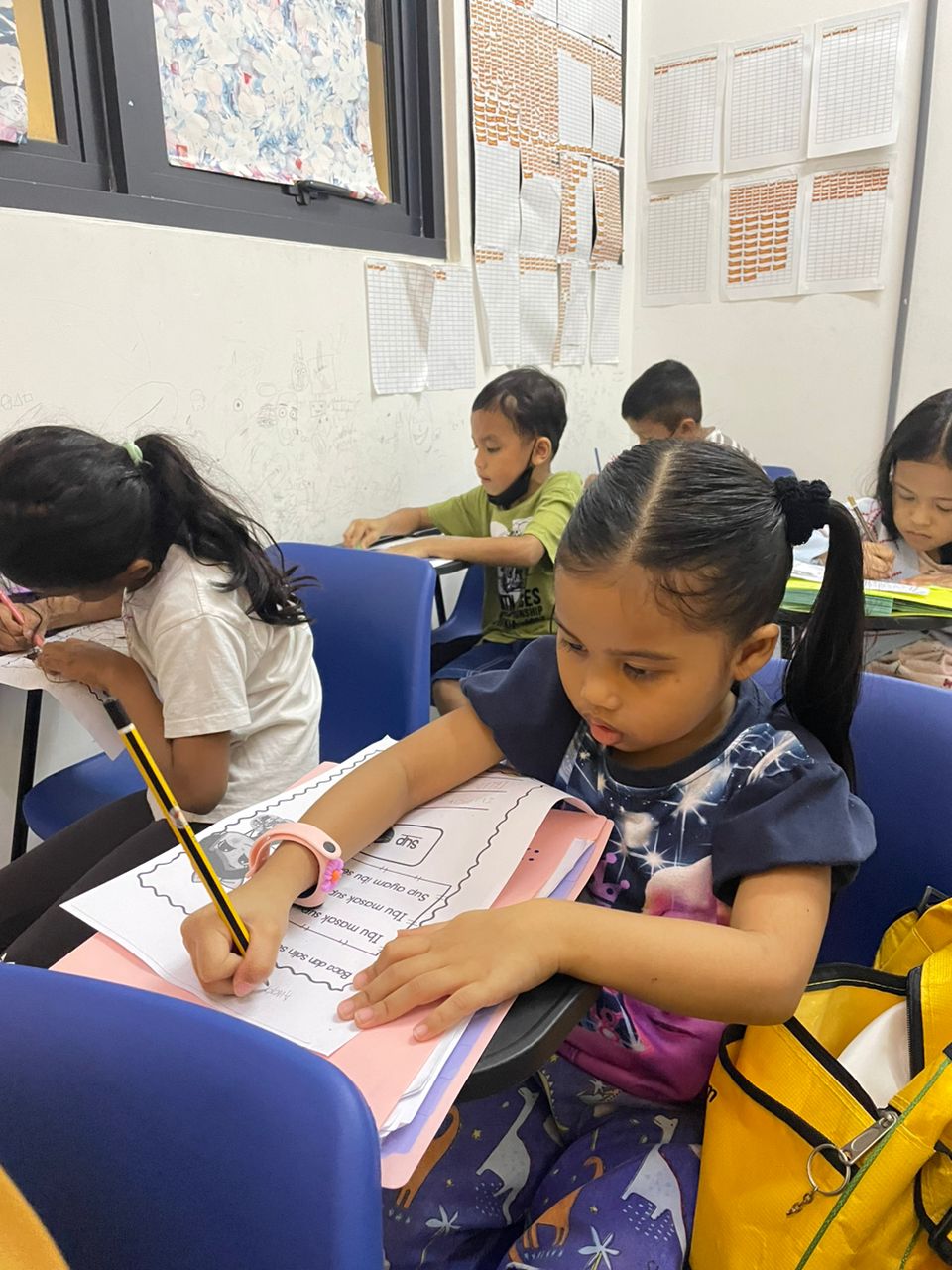 We conduct Periodic Performance Test for us to find the point to improvise their knowledge and skills to answer the questions. These tests are conducted before the actual school exams, five times per year.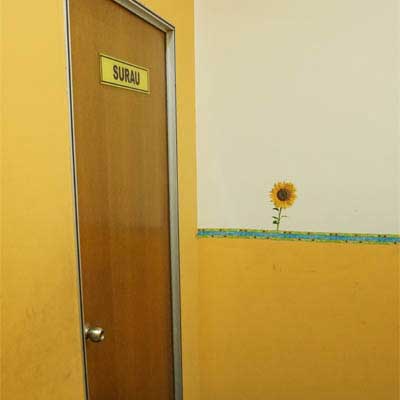 All our classes are air-conditioned, clean with complete facilities. Other facilities such as surau and rest areas also available.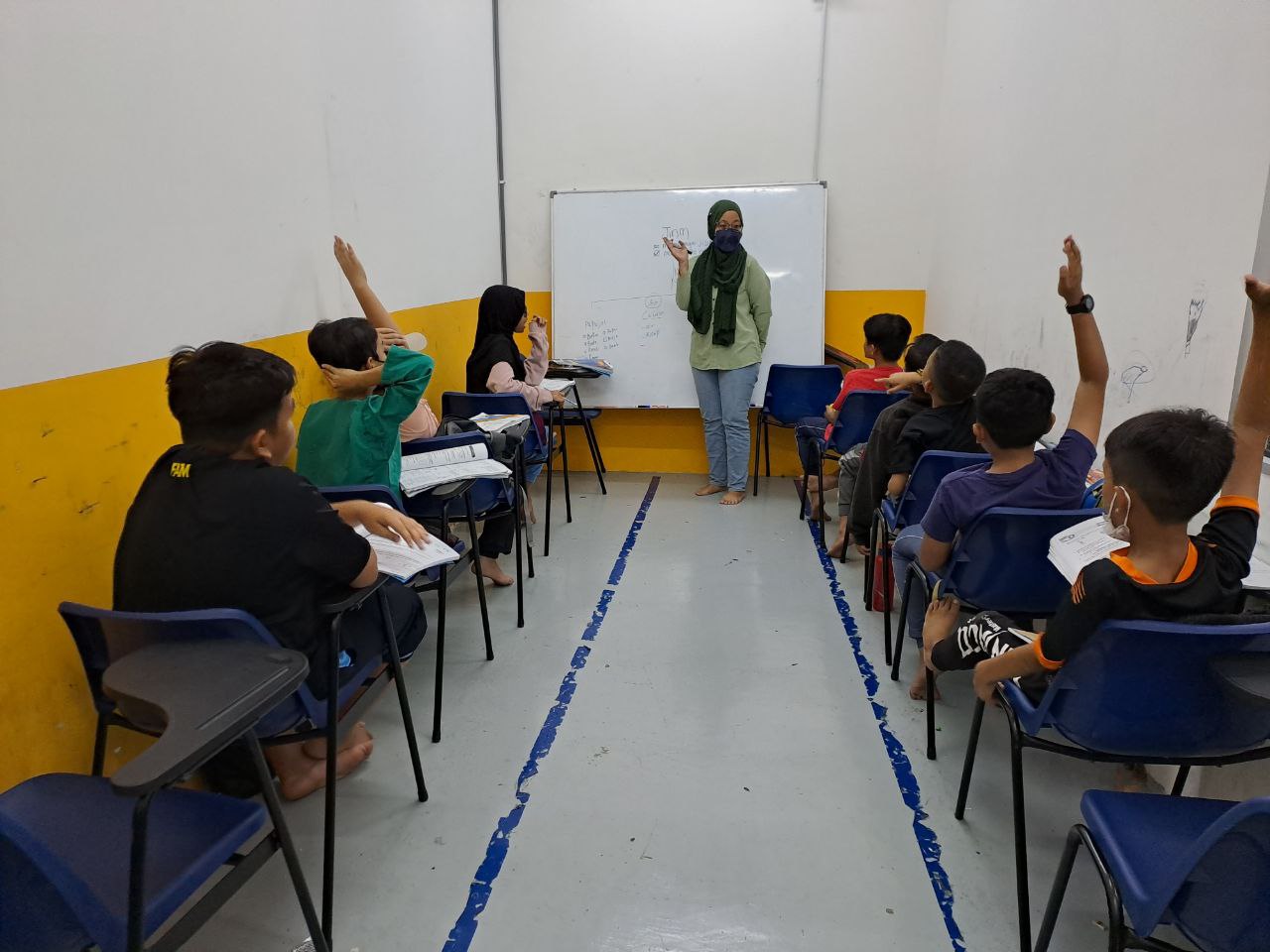 We ensure at SEROJA the maximum number per class is only 15 students to give focus on each of our students.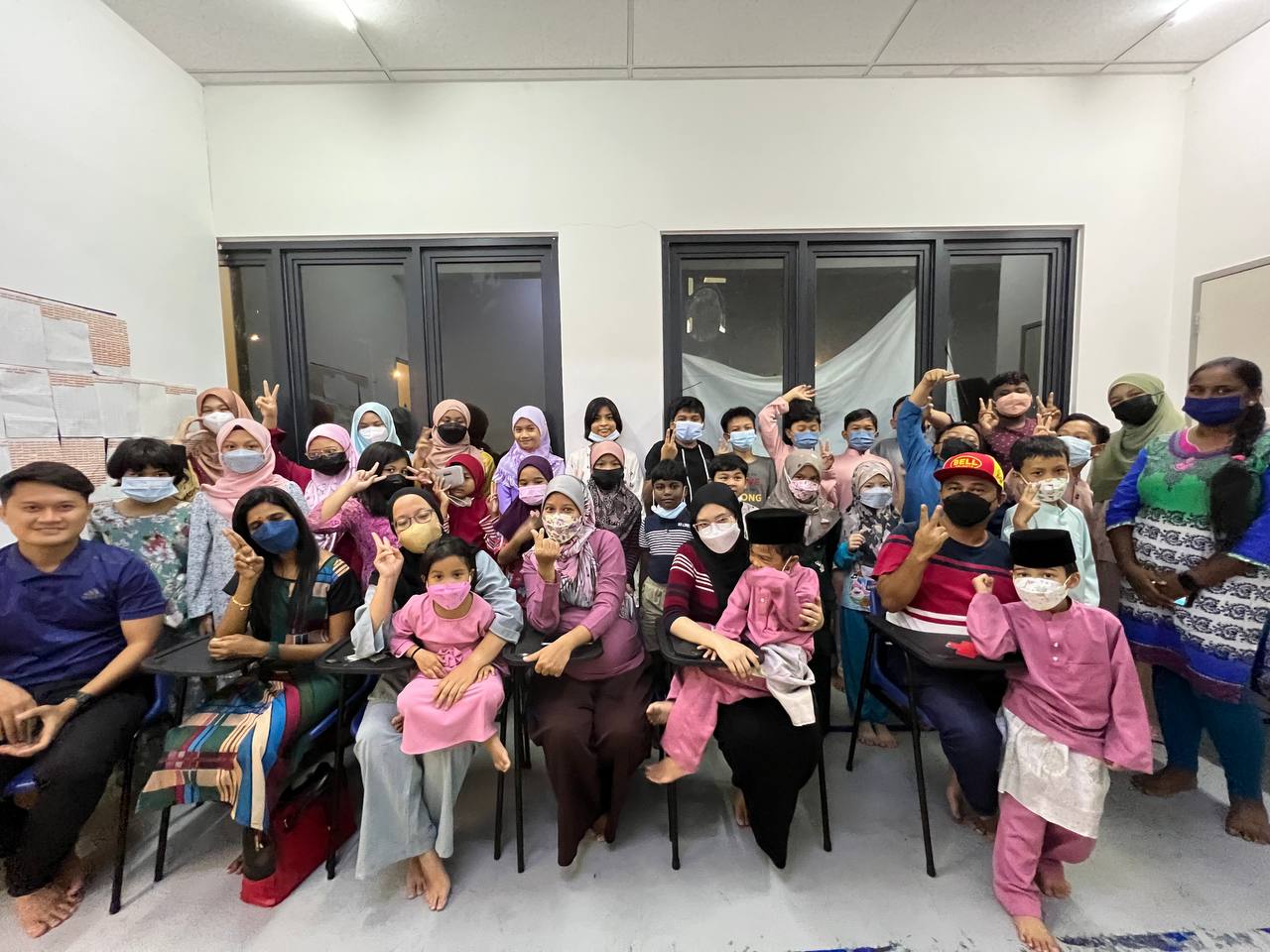 We celebrate together for events such as Hari Raya and our students birthday.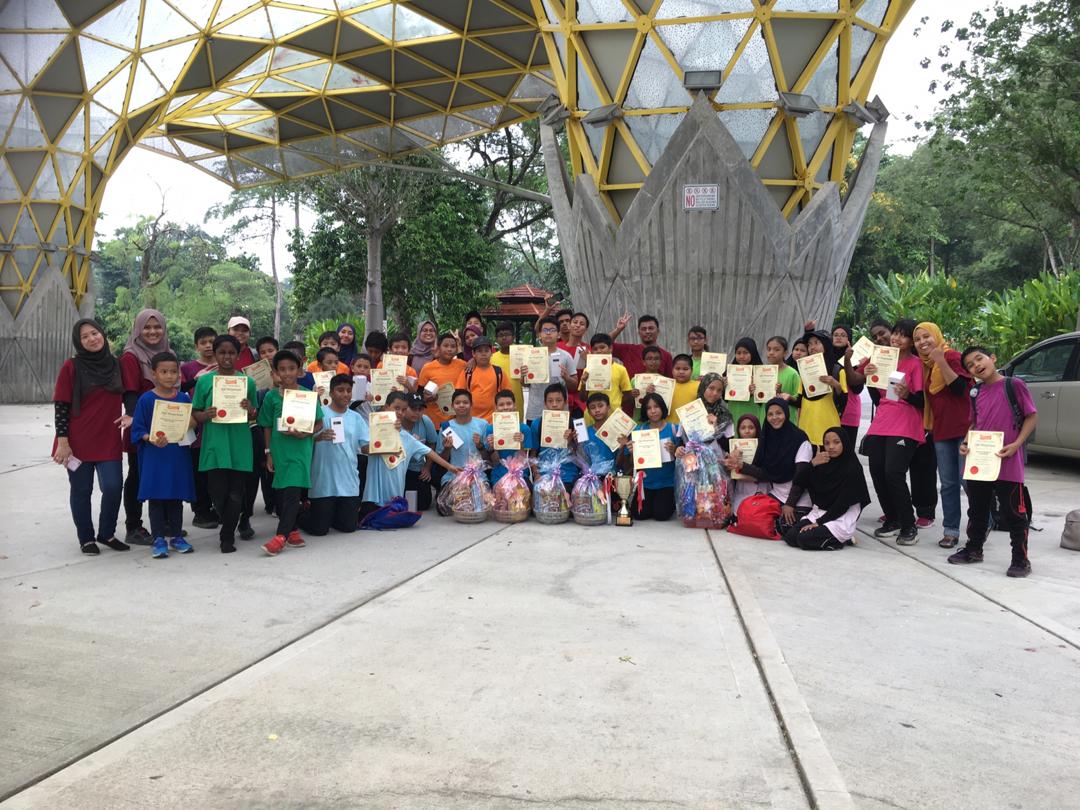 A yearly Explorace to gather all the students into teams. They will be exposed to Team Building Games, Educational games, Physical Challenging Games. And of course this can strengthen the bond between the students,improve the quality of High Order Thinking Skills and inculcate leadership character.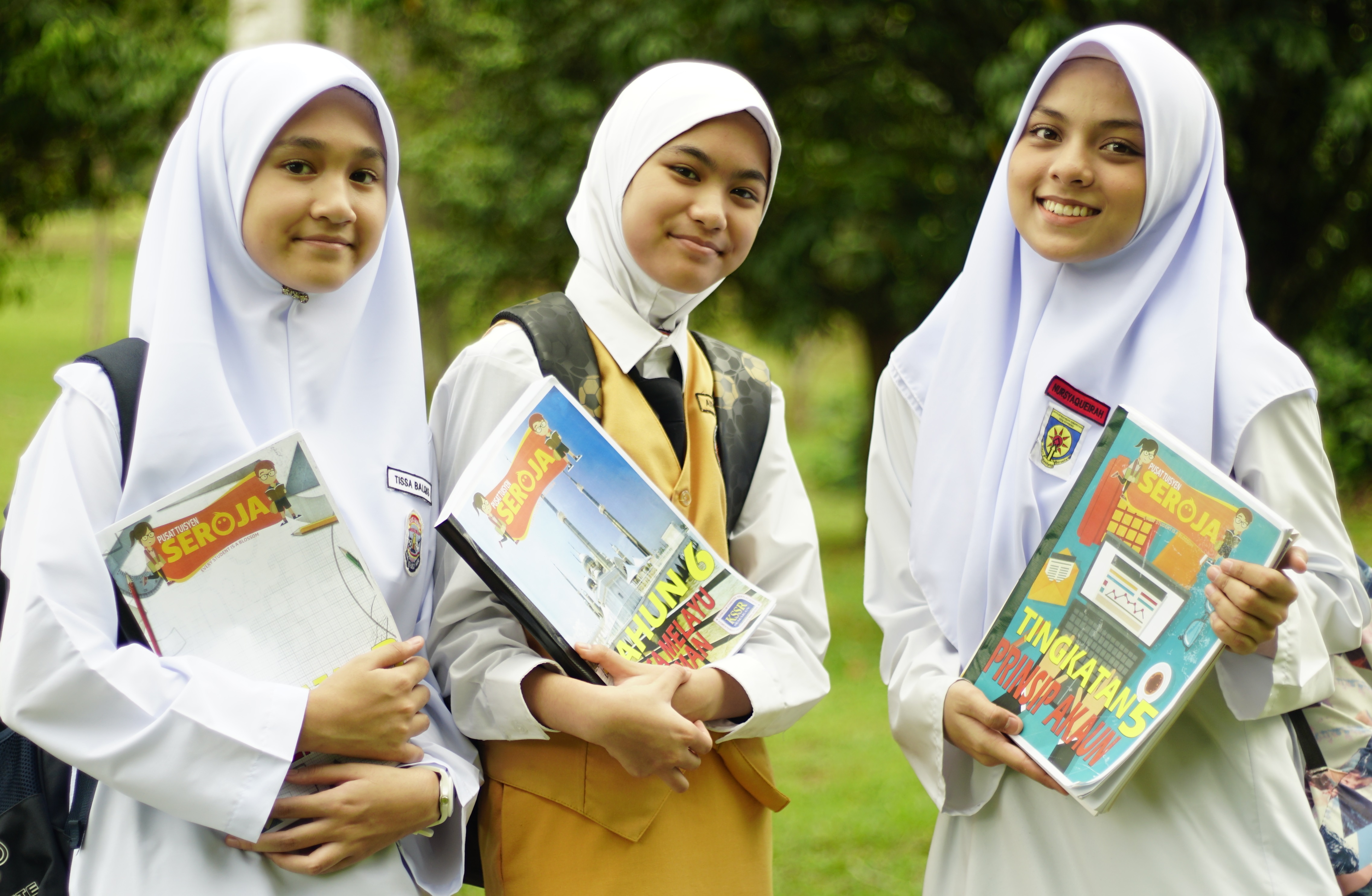 Books will be given to all students for discussion and exercise in the classroom.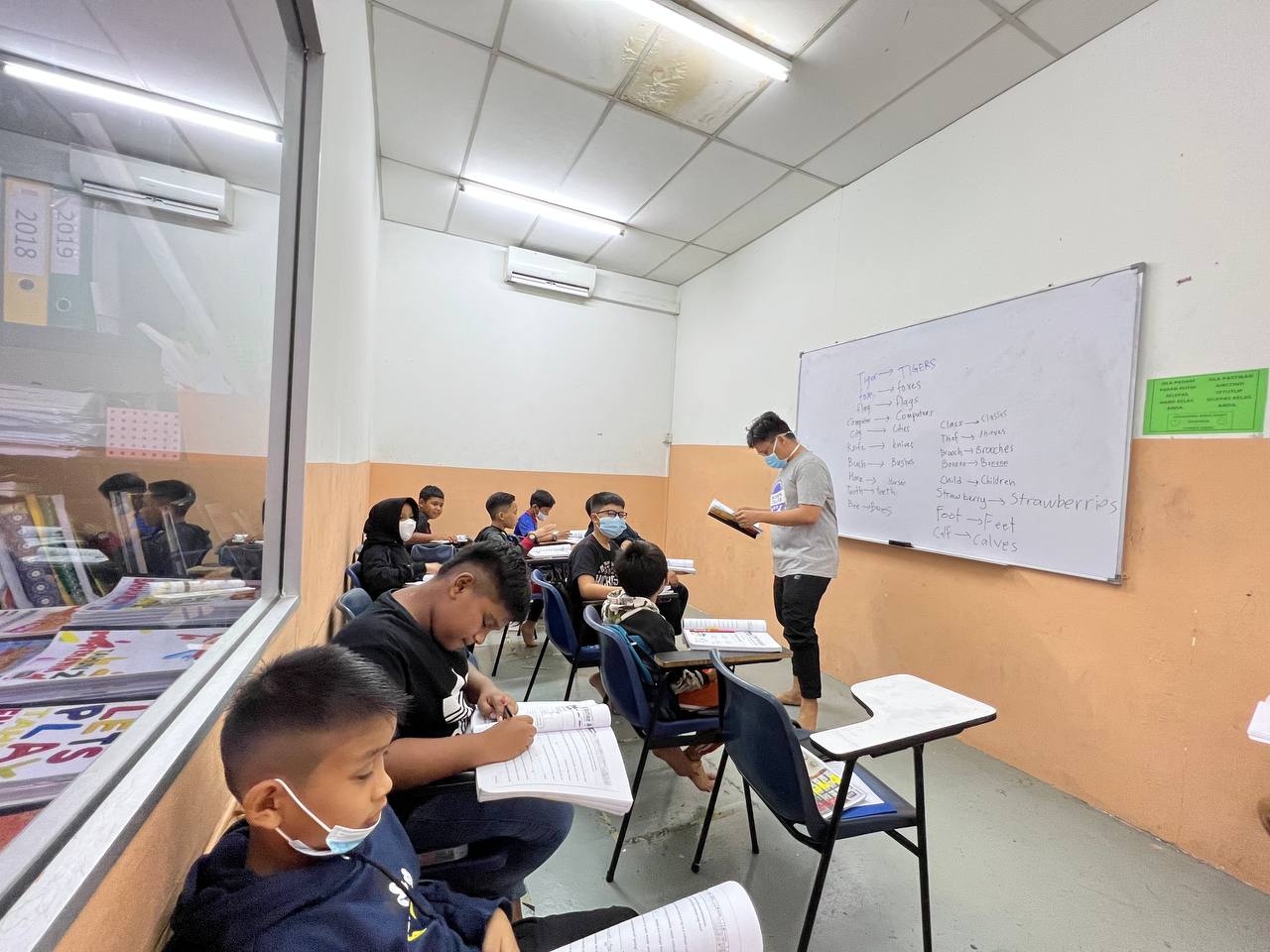 The objective of the presentation week which will be held during school holiday is to increase the understanding of topics that students already learnt in classroom, to enhance their confidence level in presenting in front of the class and to do questions and answer with the students
Get in touch with SEROJA Education. We really appreciate your time

CAWANGAN KOTA KEMUNING
LOT 1-13-3 SINARAN SATU PERSIARAN ANGGERIK VANILLA 40460 KOTA KEMUNING SHAH ALAM SELANGOR
https://SerojaKemuning.wasap.my
CAWANGAN BANDAR RIMBAYU
NO 37-1 JALAN FLORA 2/2 BANDAR RIMBAYU 42500 TELOK PANGLIMA GARANG SELANGOR