Best EDUCATION Techniques


Pusat Tuisyen SEROJA (previously knows as MAWAR KOTA KEMUNING) was establish in 2011. SEROJA is owned and driven by 100% bumiputera entity. SEROJA has now expanded to new branch at Rimbayu, Selangor. The new branches will not just stop there. More will be open as we foresee the needs of education and the awareness of parents for good education will definitely support our growth as SEROJA support their children in education.
Strict discipline and good motivation are molding good character on the students. Apart form good discipline we hand-pick the best teachers to teach our students. Students are provided with excellent notes to help them gasp the material with ease. Lots of extra FREE classes are given to improve the students's grades.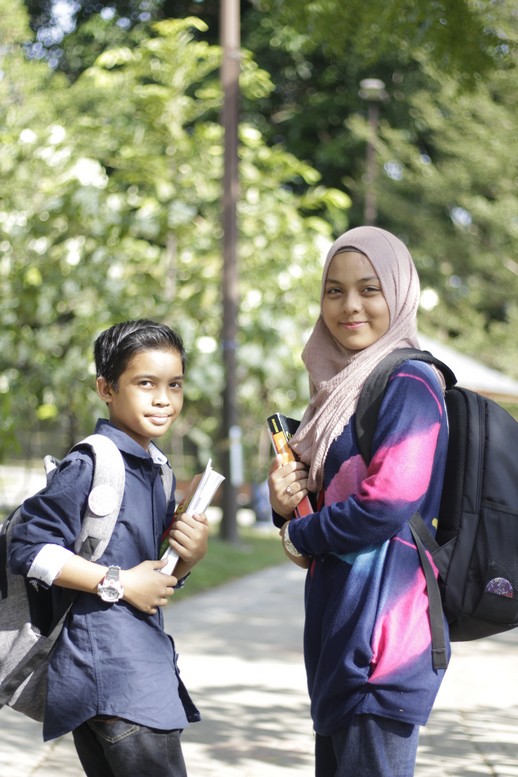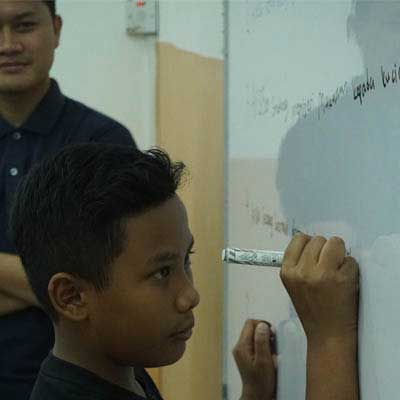 Personal Attention is Guaranteed
Every student is a star, given the proper guidance and attention. We at SEROJA ensure Quality Education by giving every student the desired attention. Questions are answered until the students understand it.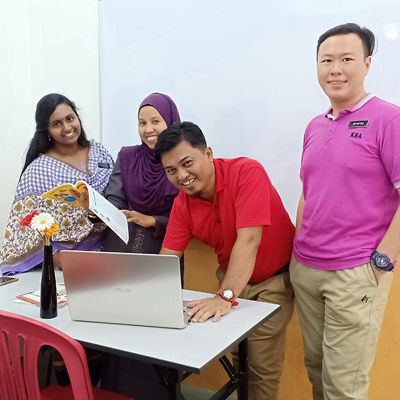 Qualified & Experienced Teachers
Teaching is a skill which is acquired over the years. We only engage experienced and dedicated graduate teachers. These teachers are specialist in their selected subject. We provide the finest teachers and there is no compromise in selection of teachers.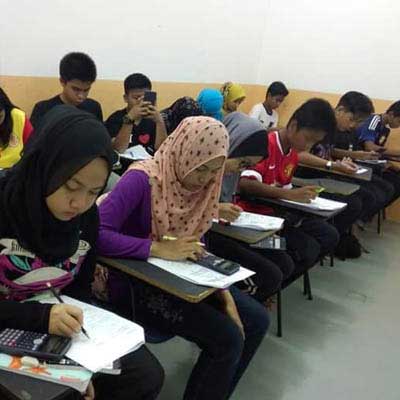 Disciplined Environment
Students are expected to be in class on time and be focused. They are expected to complete the assigned homework before coming to class. Failing to bring their books and stationery will not be tolerated.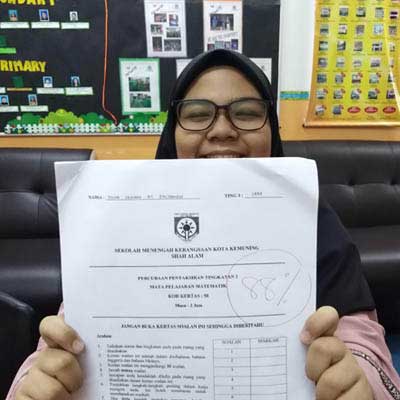 Proven Track Records
Our track records over the last few years speaks for itself. Word of mouth advertisement is our biggest channel of marketing and this is only possible if we produce results.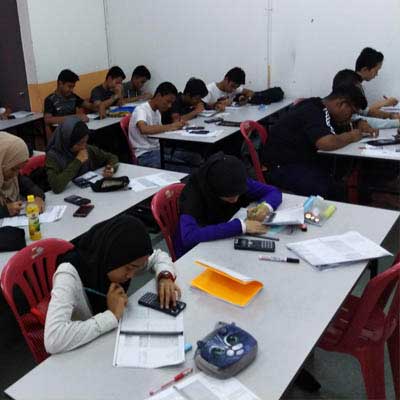 Periodic Performance Test
We conduct Periodic Performance Test to keep the students on their toes. These tests are conducted before the actual school exams, four times per year.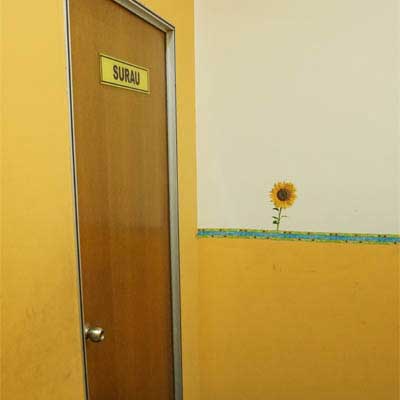 Conducive Environment
All our classes are air conditioned,clean with complete facilities. Other facilities like library, surau and rest areas also available.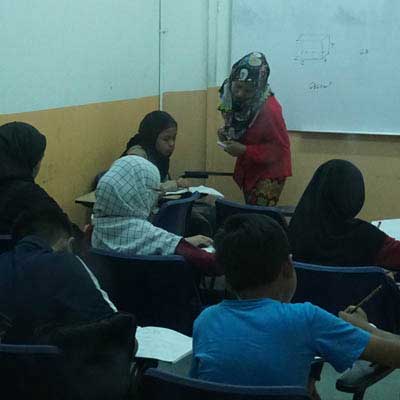 Small group
We ensure at SEROJA the maximum number per class is only 20 students.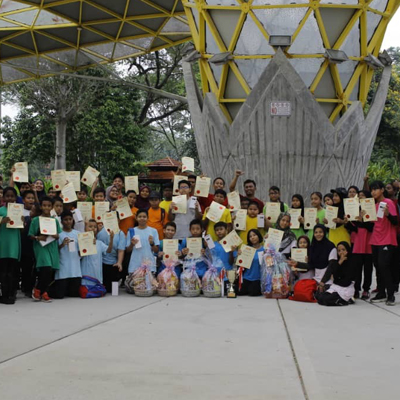 Fun & Interesting
We have Futsal Tournament, photo sessions, Majlis Berbuka Puasa, Majlis Sambutan Hari Raya, motivation programs, carnivals at school and many more. Straight 'A' students are invited to attend Hi-Tea at leading hotel in Shah Alam.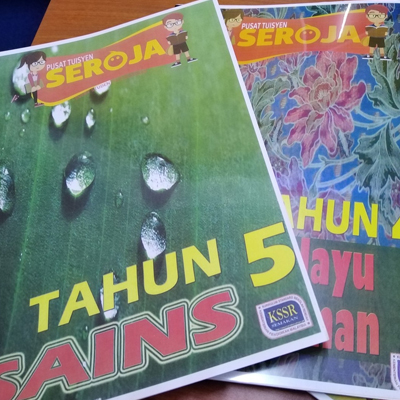 Quality Notes & Exercises
Students are encouraged to participate in class. Group discussion and presentation are also encouraged.

Our address & contact details
Get in touch with SEROJA Education. We really appreciate your time