Best EDUCATION Techniques


Pusat Tuisyen SEROJA (previously knows as MAWAR KOTA KEMUNING) was establish in 2011. SEROJA is owned and driven by 100% bumiputera entity. SEROJA has now expanded to new branch at Rimbayu, Selangor. The new branches will not just stop there. More will be open as we foresee the needs of education and the awareness of parents for good education will definitely support our growth as SEROJA support their children in education.
Strict discipline and good motivation are molding good character on the students. Apart form good discipline we hand-pick the best teachers to teach our students. Students are provided with excellent notes to help them gasp the material with ease. Lots of extra FREE classes are given to improve the students's grades.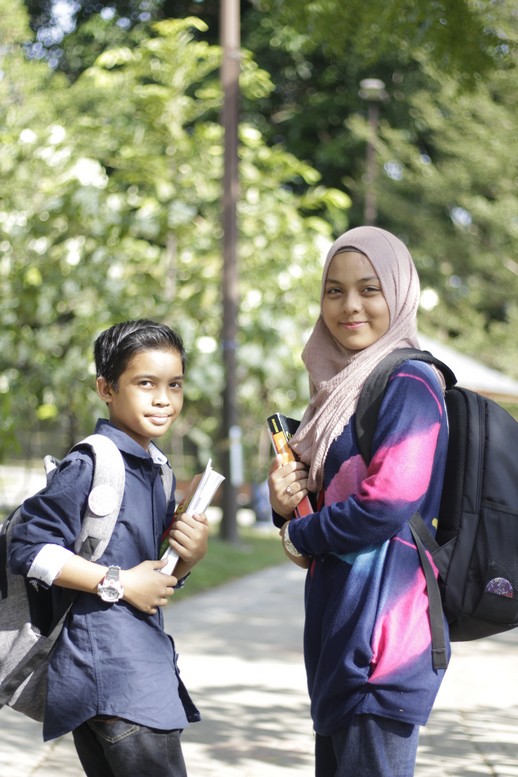 Our address & contact details
Get in touch with SEROJA Education. We really appreciate your time